Matt Wertz Promo Video by Lincoln Supply Co.
by CJ on Wed 30 Mar, 2011
Here is another great video that highlights the t-shirt printing process… this one is filmed by Joshua Wicker. The guys at Florida-based Lincoln Supply Co have definitely nailed the vintage look. Specifically notable is how the shirt peels off the screen to help add to the distressed look. Very nice.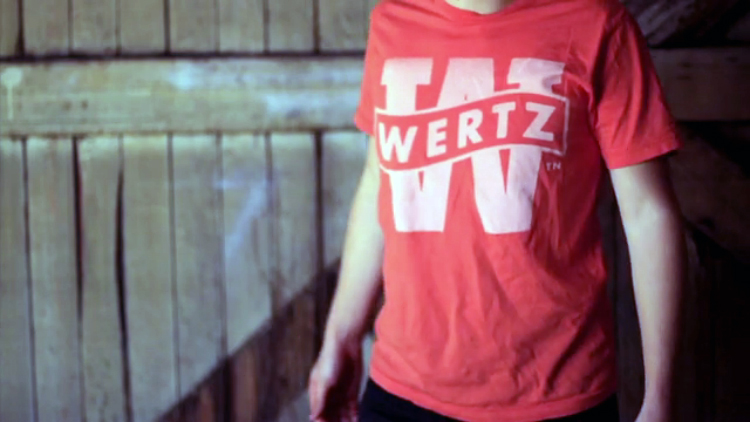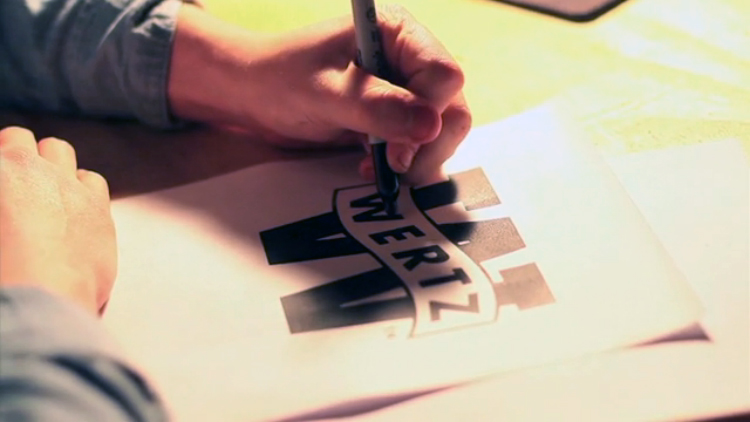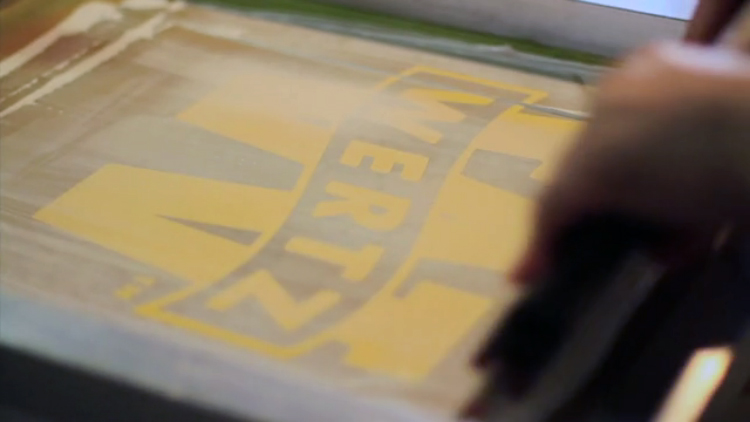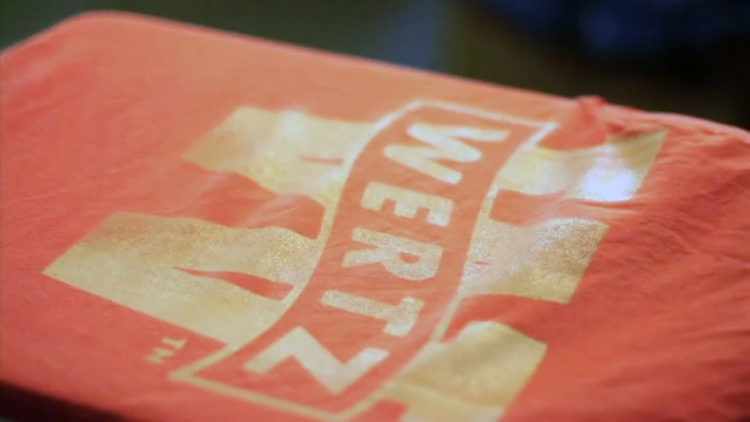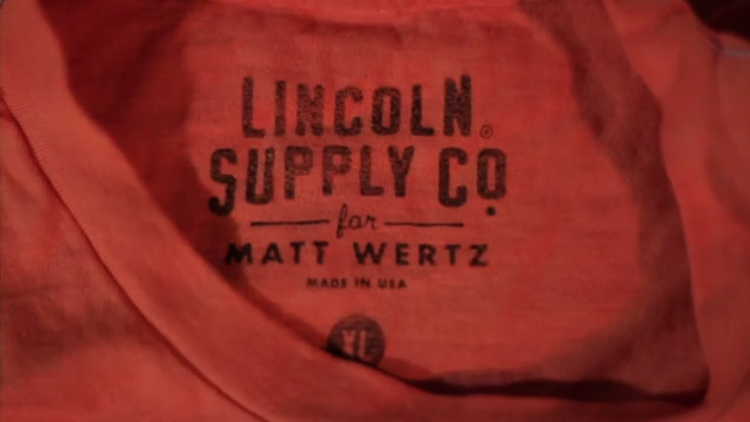 Lincoln Supply Co on Twitter, Facebook, and Vimeo.
Matt Wertz's online store.